Increased lead generation
Qurdo helps you generate leads, without direct contact
Cost reduction
Save on printing and administrative costs
Statistics
Accurate statistics about document access and interaction with the customer
Direct contact
Get into direct contact within Qurdo and make it easy for your visitors
Simply offer your company's trade fair documents with
Qurdo

.

With Qurdo you have the possibility to make your trade fair documents or presentations digitally accessible to all trade fair visitors in one place. Save printing costs and improve your trade fair success.

You don't have any extra effort. Use your existing brochures / documents / flyers, simply upload them to your Qurdo customer account and have the QR code printed out. From now on, visitors can save themselves the effort of carrying all that paper around and still take your information with them.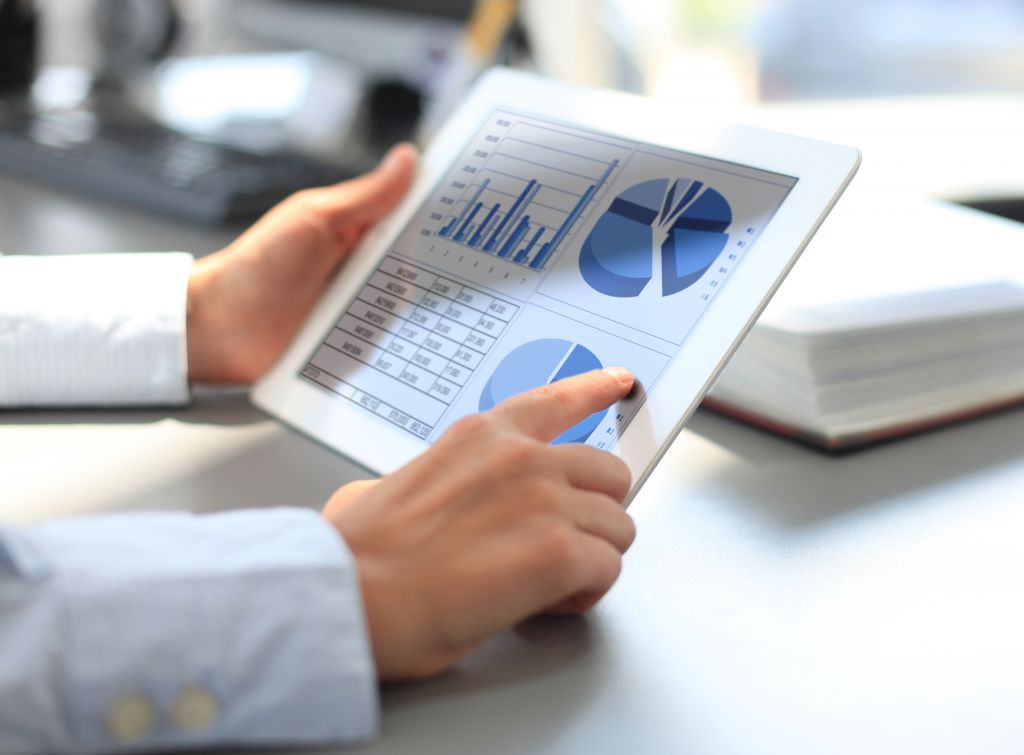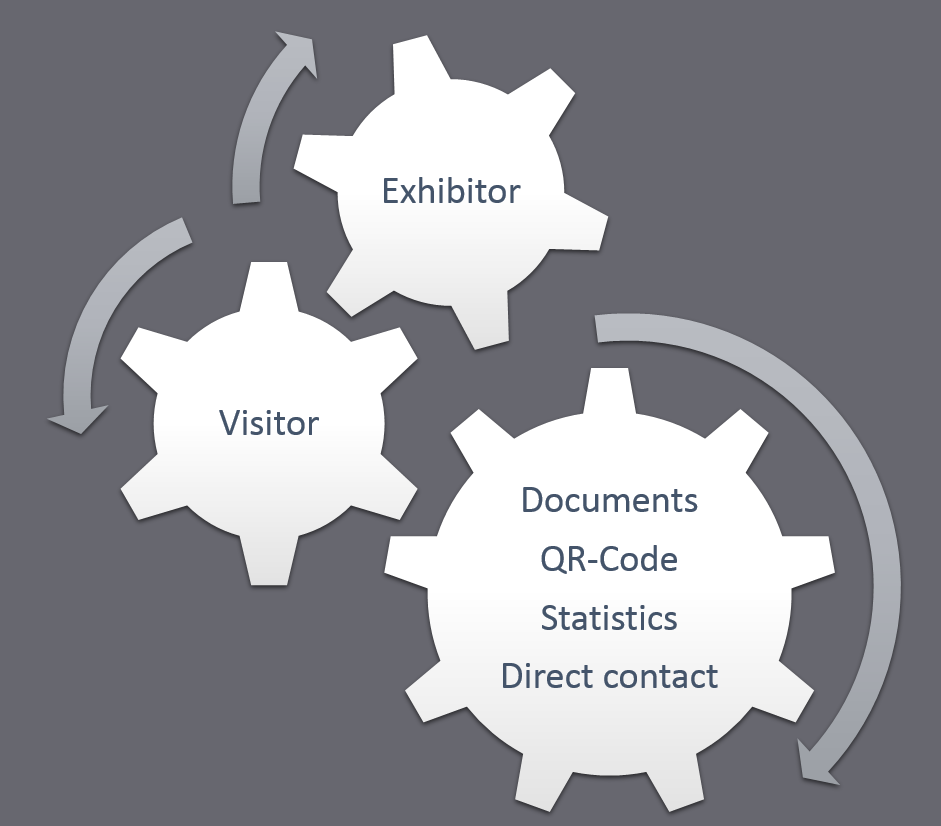 Use your trade fair stand as always. With Qurdo, you will save on printed material and have an at least three times higher contact rate than before. Quite simply, because you can also reach trade fair visitors with Qurdo, who are not directly addressed.
To do this, you only have to upload already existing documents in Qurdo, print out the QR code and display it on your trade fair stand.
Your visitors will scan your documents and you will have accurate figures after the show:
How many visitors have scanned your documents
How many visitors have viewed your documents and how often
How many inquiries you receive
In addition to this data, you are able keep in touch with your visitors by offering after-fair specials and be available as a contact person at any time.
Your sales will increase, bringing your business to the next level of document output. Moreover, you also save money in printing and personal costs.
Sign up for free
Register as an exhibitor free of charge and we will inform you as soon as we launch international